The world of design is delighted with the art of Jaime Hayón, and they are right - his designs are unique and full of amazing solutions. For me, however, Jaime Hayón is above all a great example of the value of personal brand management.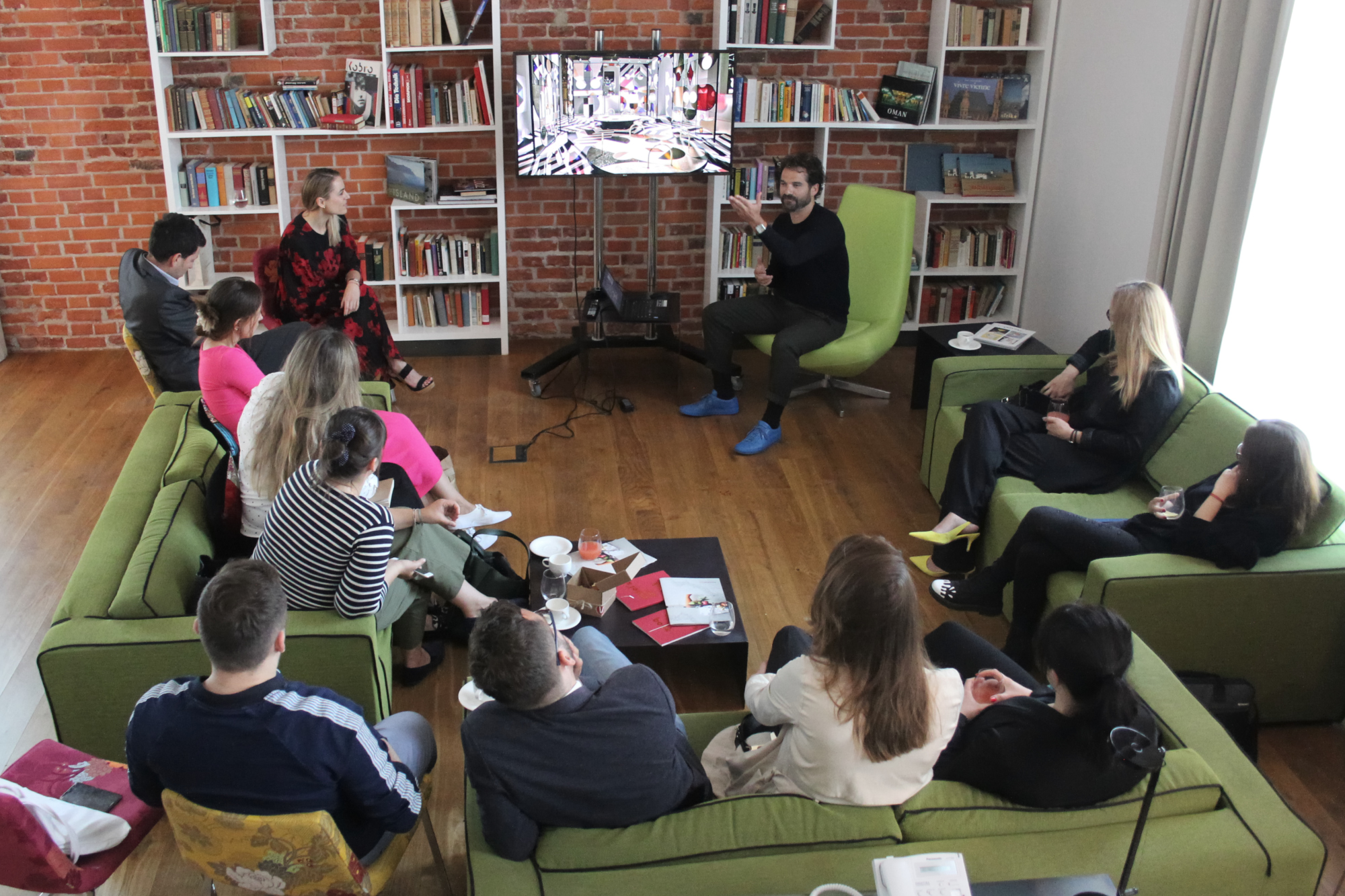 The name of Jaime Hayón - designer who creates exceptionally colorful, artistic, but also functional projects, recently is not only appreciated by people of design and architecture, but also on the pages of Polish versions of exclusive magazines. Jaime became popular in the worlds, among others, because of The Stone Age - a project created for Caesarstone in which he showed the huge versatility of quartz conglomerates. We had the opportunity to organize an exclusive meeting with Jaime in cooperation with Caesarstone and M + Q and get to know him a little closer. And what did we learn? He is not only a great artist, but above all a great man.
What is Jaime Hayón like?
The Times called Hayón a 'clown of design' because of his playful designs, full of colors, unique connections and a unique approach to projects. In the world of design, Hayón can certainly be called a star. However, he absolutely doesn't behave like one, like someone better than the others. No, Hayón is an extremely open, very communicative person, someone with whom you won't experience an awkward silence. At the same time, he is perfectly organized, punctual, concrete and very professional. Meeting with him was a great opportunity to get to know him a bit closer, but also to learn more about his approach to art and business.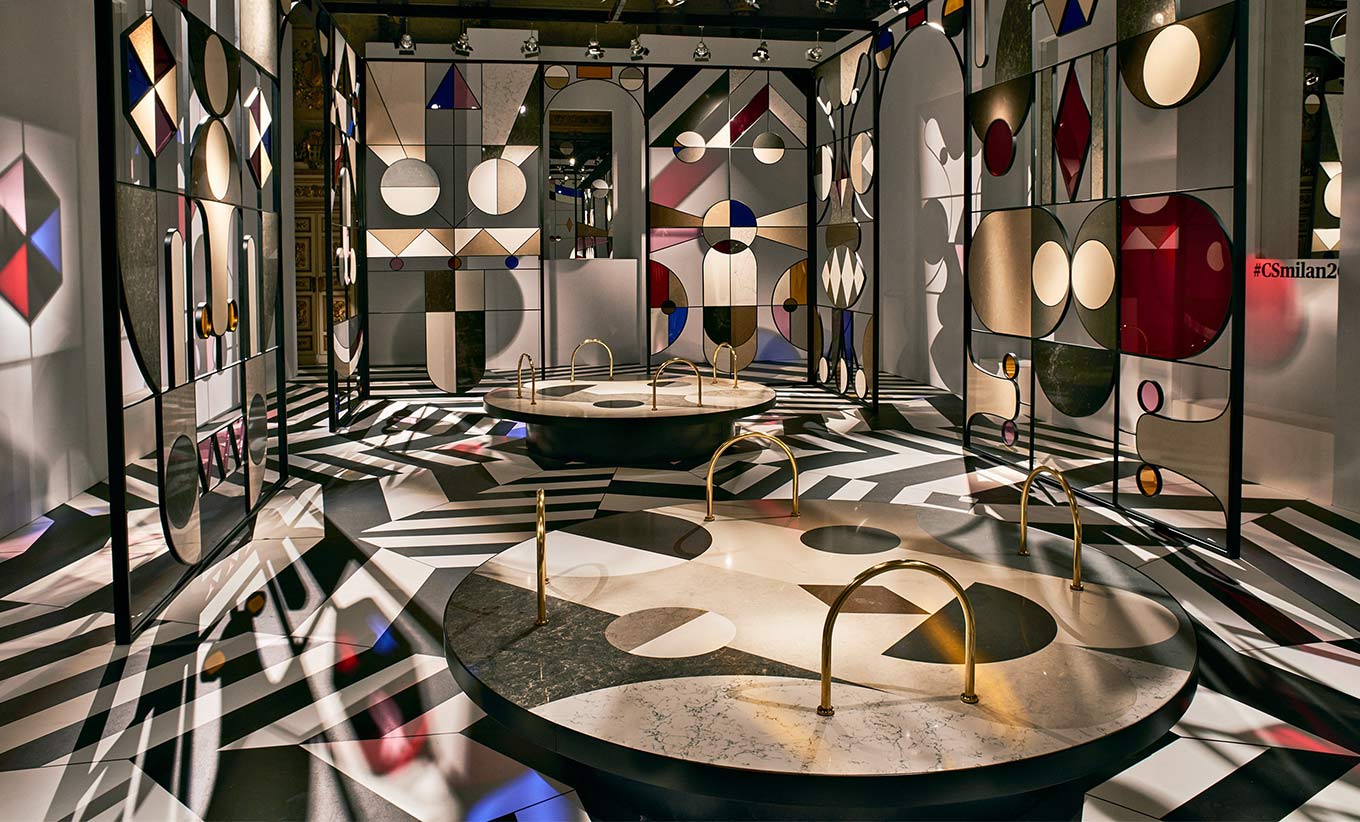 Personal brand of Jaime Hayón
The value of Jaime Hayón is not only his undeniable, huge talent combined with hard work, which let him create one of the most characteristic projects in the world, but also his personal brand. His availability, openness and other positive features are only part of Hayón's image. It is worth paying attention to how he talks about design, about art in general or about his works. You can hear the passion in every word of it. And his Instagram account ... is just beautiful. And very lively - not only in color, but in the intensity of the message, and another proof that talent is not enough for the world to hear about someone. It's plenty of hours a month devoted to contact with friends, fans, but also business partners. In addition to the fact that following Jaime Hayón is very pleasing to the sense of sight, it is also a great opportunity to learn more about his designs and the artist himself, who sometimes posts other images along with short comments, also showing some of his unique personality. It is also a great place to see how to run an activity on social media. If you do not believe it, this is the right moment to look at Instagram of the Clown of Design, and then start to follow him, so when he appears in Poland again, you don't miss the opportunity to meet the Artist.